President

Tom McGhee
Tom has been a member of the Lafayette Corvette Club (LCC) since December 2012. He and Anne own a 2005 C6 Black Corvette.  His passion and love for the Corvette started in 1973. He bought his first Corvette in 2012 as a retirement gift to himself and to share the experience with his wife and sons!
His best friend Dave Bart (one of LCC's founding members) shared several of his experiences as a member. He talked about the fun and charitable events the club participates in the past, present, and future. He emphasized the camaraderie between all the Corvette owners. Instantly, he knew that he wanted to be a member of this Great Club! As President of LCC, he feels honored to serve the LCC Club and its great members! He has also served as Vice President of LCC.
Vice President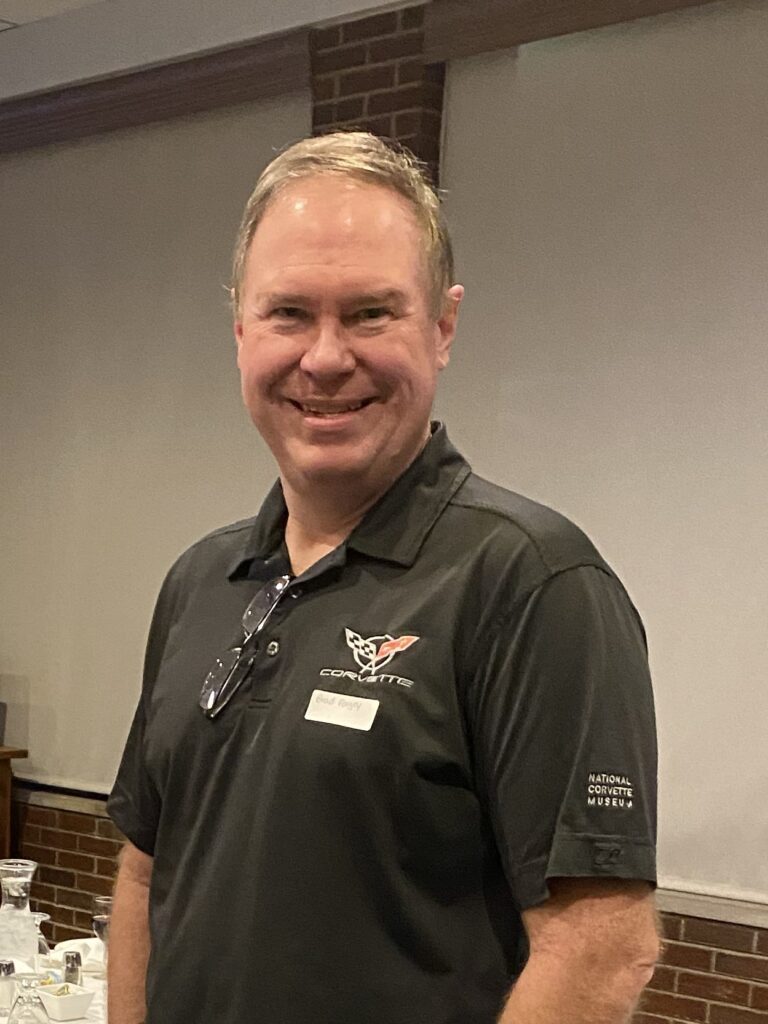 Brad Forgey
Brad has been a member of the Lafayette Corvette Club since 2019. He and Susan have a 2017 White C7 Grand Sport that they enjoy driving. Brad has loved Corvette's since he was a child. Brad loves driving just about anything from cars to ATV's. Driving the Tail of the Dragon, Road to Hana, and the Hatfield McCoy Trails are some of the most fun he has had.
Governor
Keith Hollingsworth
Keith has been a member of the Lafayette Corvette club since 2018. He was brought into the LCC due to the work with the Vettes for Vets program. He attended a couple years non-affiliated and found the people so much fun and caring to be around that he decided to join.
Keith grew up with a passion for Corvettes. He had a poster in his bedroom when he was younger of the C5 Corvette when they first came out and always wanted to own one. Many years later he had the opportunity to purchase a 2001 Quicksilver Corvette Coupe. It now sits in the garage under that very same poster that he had when he was younger. When not with his car he enjoys spending time with his wife Casey and their 2 boys Logan and Parker. They are very active in the kids activities and enjoy traveling as well.
He looks forward to spending many more years both with this group and enjoying his car.
Treasurer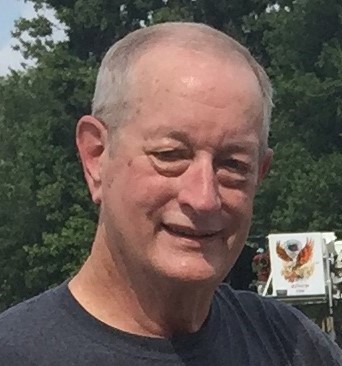 Mike Stephens
Mike purchased his first Corvette in October of 2019. One of the first things he wanted to do was research Corvette Clubs. He was very excited when he found the Lafayette Corvette Club. He is just as excited to be a member of the LCC today, and looks forward to sharing many fun Corvette experiences with his new LCC friends.
Competition Director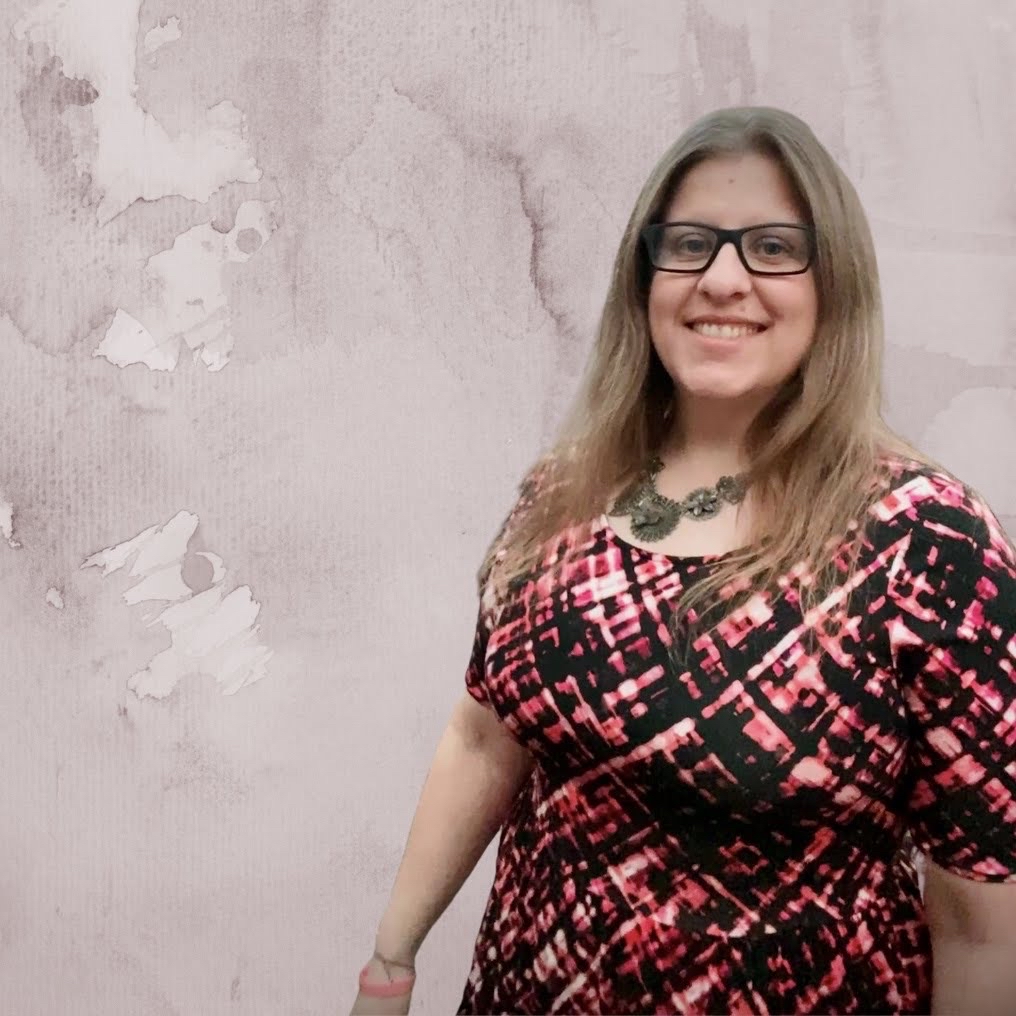 Lisa Wheeler
Lisa was born into the Lafayette Corvette Club in 1981 to longtime members Dave and Maureen Bart. She became an official member in 2018 to follow in her dad's footsteps after he passed away. Lisa has lived in the Lafayette area her whole life and taught high school English for 19 years. Today, she runs her own guitar repair service and resides in the Delphi area. She is excited for this opportunity to be Competition Director!
Secretary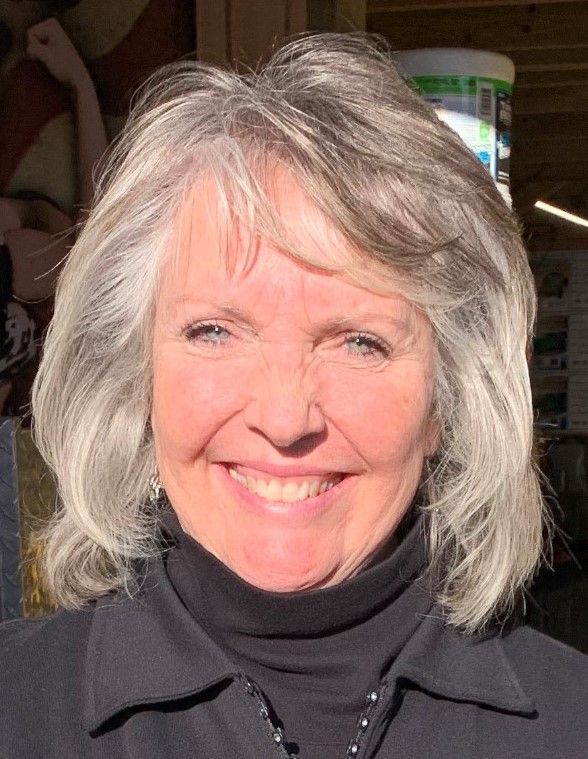 Anne McGhee
Anne is the Secretary and proud to be a member of the Lafayette Corvette Club/NCCC. She and her husband, Tom, were very involved with the academic and athletic events of their 4 sons.
She has always loved cars. Tom and was fortunate enough to jump into the Corvette family in 2012 with the purchase of their 2005 black base C6 coupe. They joined Lafayette Corvette Club soon thereafter. In 2020 they added a 2016 white C7 Stingray 2LT coupe to the mix.
Anne loves being part of the Lafayette Corvette Club family! She loves being able to serve as Secretary of this great group of members and is happy to help in whatever way she can to make sure that LCC continues to thrive in a positive manner. She absolutely loves planning the annual Road Trip which started in 2019, and this continues!!
Social Director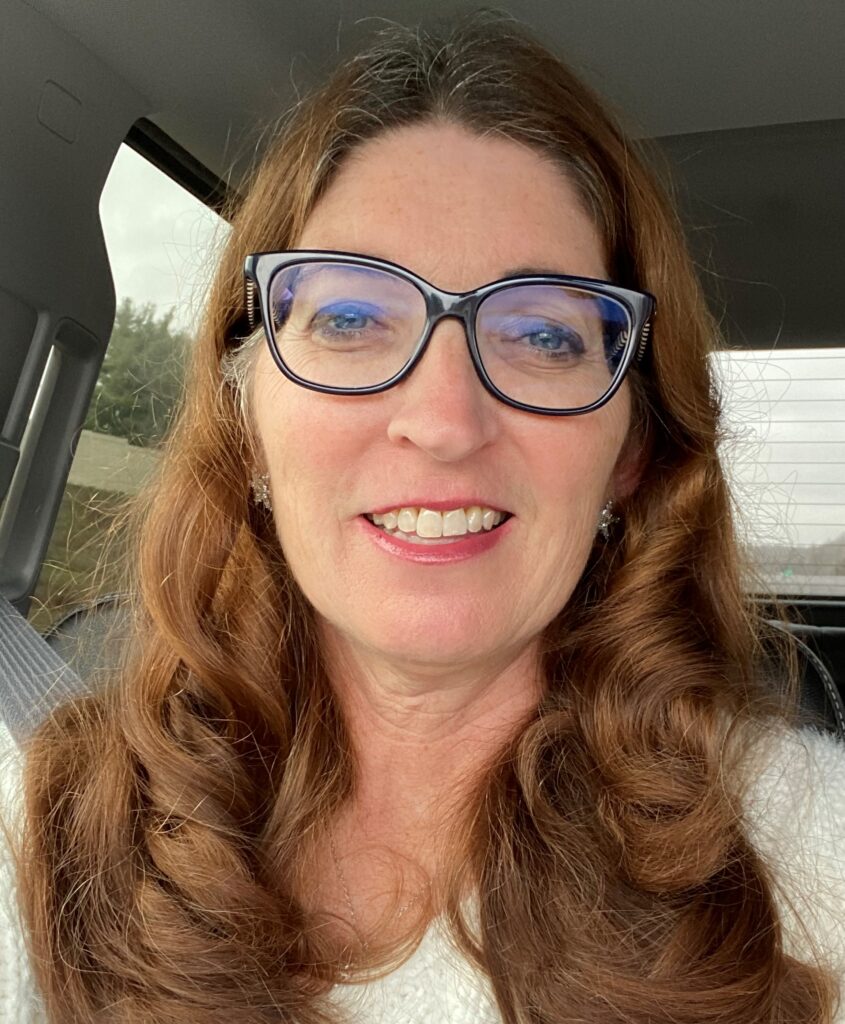 Susan Forgey
Susan has been a member of LCC since 2019. She and Brad have had a 2017 White Grand Sport Corvette. Susan has two grown children who she loves to spend time with. She graduated from Purdue University and is a second grade teacher. In addition to teaching, Susan is actively involved in her church.
She enjoys spending time with the Lafayette Corvette Club members and getting to know each of them. She enjoys the monthly socials as well as going on the annual road trip
Webmaster
Michael Gordon
Michael has been a member of the club since 2015 along with his significant other, Paula Rayburn. They joined the club a few months after purchasing their first Corvette, a 2006 Velocity Yellow base with Z51 (RIP) which was totaled in an accident on April 1st, 2016 (No April Fool's Joke here). Within a week of the accident, they were able to purchase a 2011 Velocity Yellow Grand Sport.
He currently works at Roeing Corporation, a local technology company
Founding Members
Clark Howey
Clark is one of the founding members of the Lafayette Corvette Club. The first club meeting was held at his home on Park Street in Lafayette in 1971. He still owns the 1967 Corvette that he bought new, and owned at the time club was founded. Clark was also the first club member to purchase a new Mid-Engine 2020 Corvette Stingray.
Clark remains a very active member of LCC and is always helping other club members in so many ways.
Larry Mock
Larry is one of the founding members of the Lafayette Corvette Club. Larry and his wife Helen currently own a C6 Corvette.